For a short summary of me and my work, research and writing, the homepage is a great place to start.
For a little about my interests beyond all my work and research, read on! It's a little short at the moment but I will add to it as time goes on.
Outside of work, I love football, reading and travel. I'm a die-hard Leeds United fan, and while it's been a tough few decades(!) for Leeds fans, as of June 2020, that may finally be coming to an end.
Travelling is also a big love of mine. Here's some I've taken on my travels.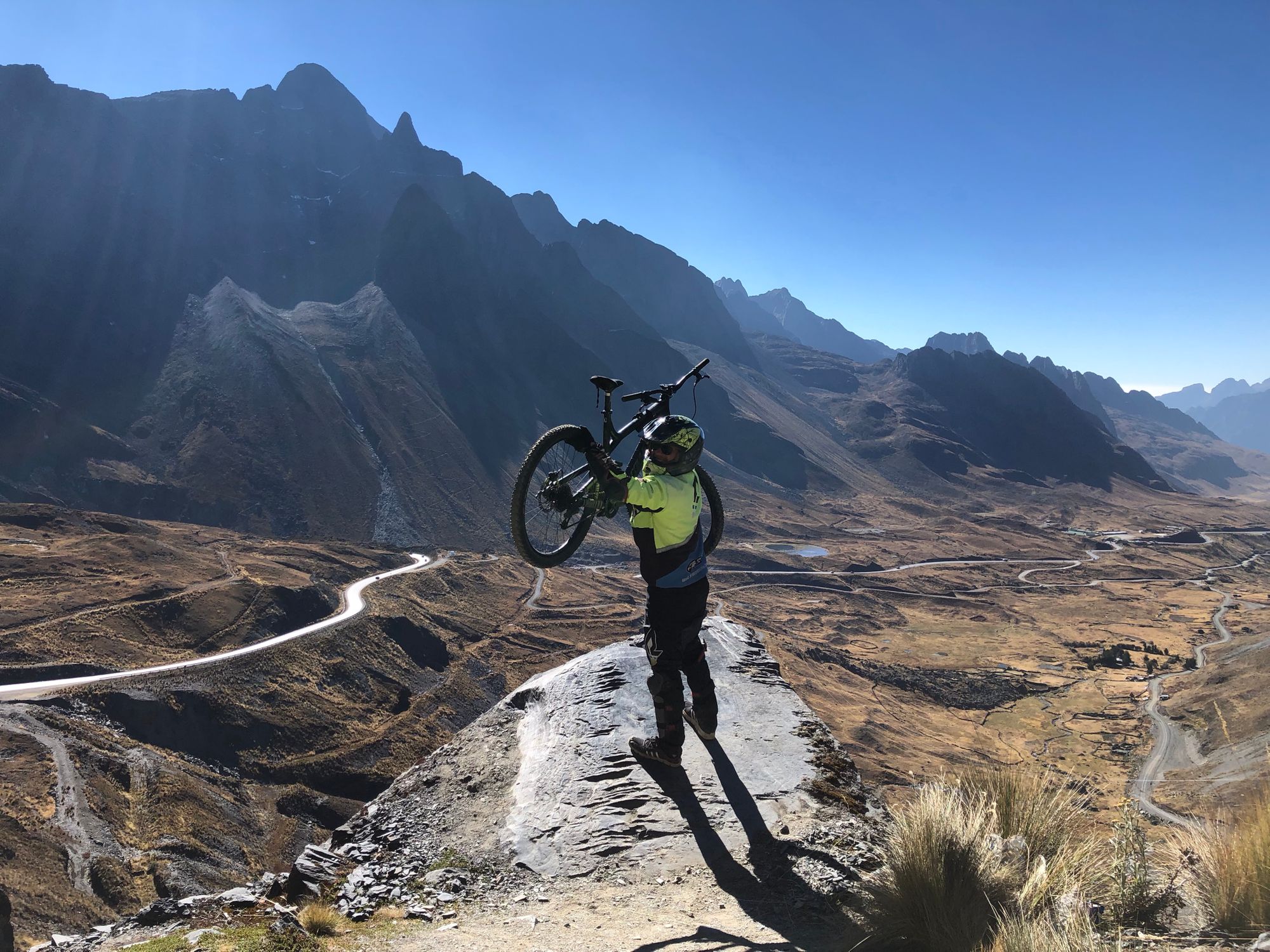 For reading and articles I like. I'm creating a post that will list all the things I'm reading, listening and watching.
Get in touch if you've any more questions!